Bulk
Price per cubic yard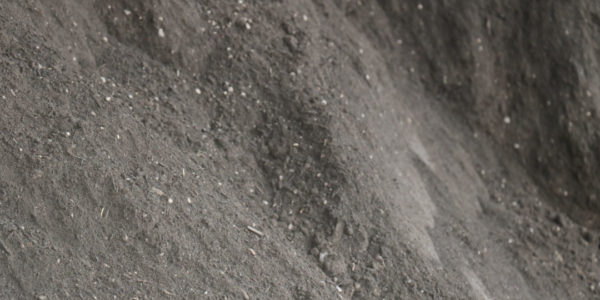 Screened Topsoil #1
Screened earth with a small amount of compost.
$42/ cubic yard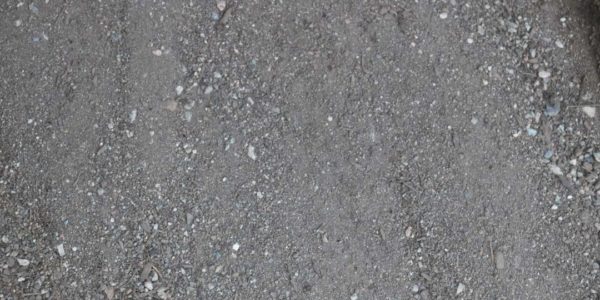 Lawn Blend (soil/sand)
Our finest topsoil blended with coarse concrete sand to provide drainage while remaining firm.
$52 /cubic yard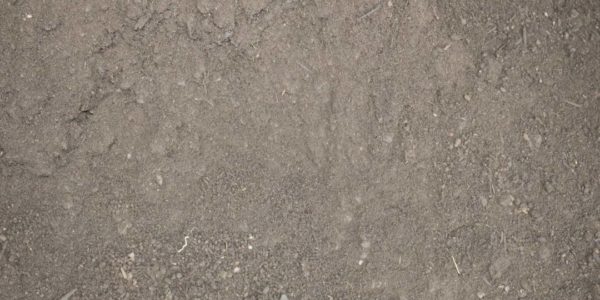 Garden Supreme Blend
Made with three parts #1 Topsoil, two parts Magic Mulch, and one part coarse sand. This is our best growing medium and it is a good base for getting your garden started but it is always wise to amend any soil with a slow release fertilizer, peat or other fertilizers to tailor the soil to what you are growing.
52.00/cubic yard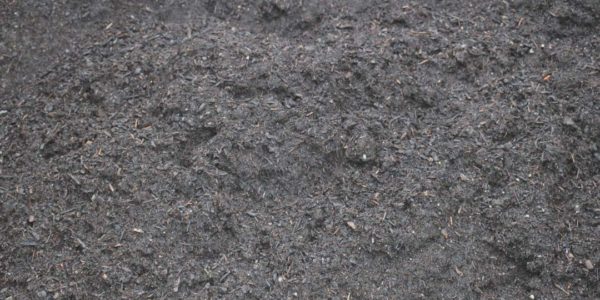 Fish Mix
A 3-year-old compost, double screened, with a liquid organic fish fertilizer.
$95/yd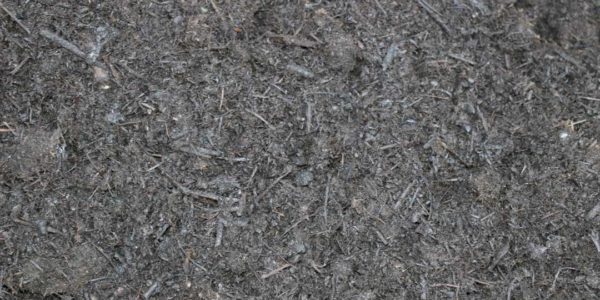 Magic Mulch
Ground and screened compost great for moisture retention and weed suppression while feeding the garden. Also used as a soil amender.
$55/ cubic yard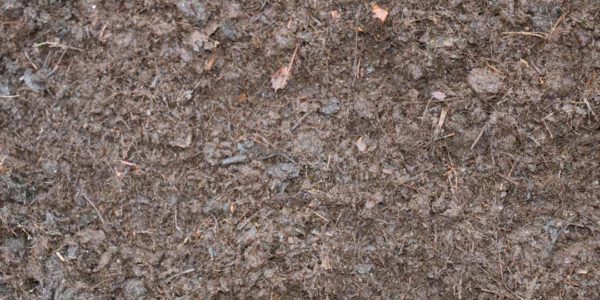 Leaf Mulch (while available)
Finely ground mulch in high demand by landscapers and gardeners (limited supply; usually runs November and runs out in May).
$55/cubic yard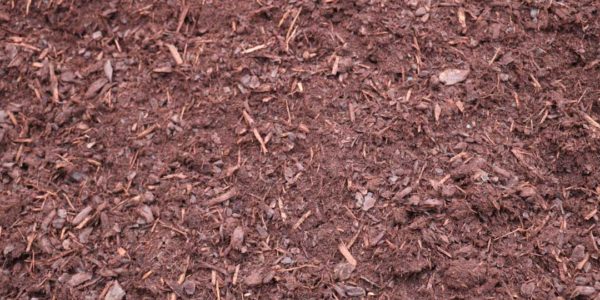 Bark Mulch (screened)
Fine, freshly ground fir / hemlock for your garden and other landscaping.
$42/cubic yard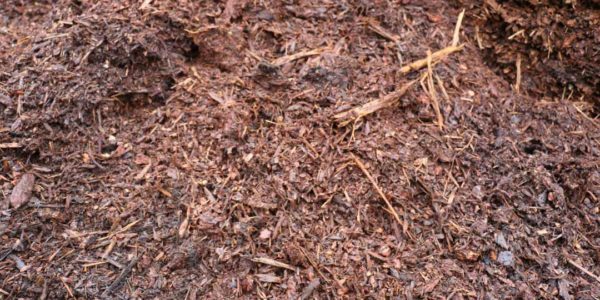 Bark Mulch (regular)
For coarse ground fir / hemlock.
$37.00/cubic yard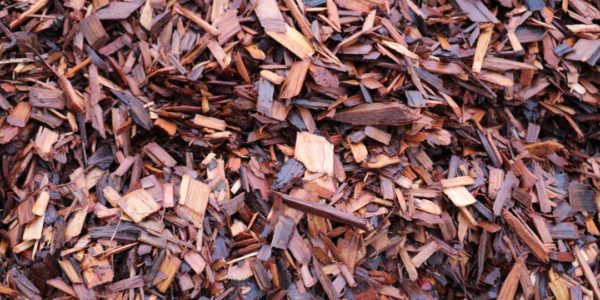 Wood Chips
Cedar woodchips suitable for pathways and playgrounds.
$55.00/cubic yard
Aug 13 2020- Now Available 
Navvy Jack (⅜" conc. mix)
Most common aggregate used to make concrete.
$58.00/cubic yard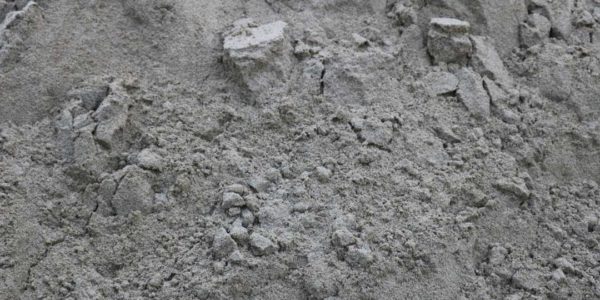 Sand (mortar)
Best used for masonry, filling cracks in pavers.
$58.00/cubic yard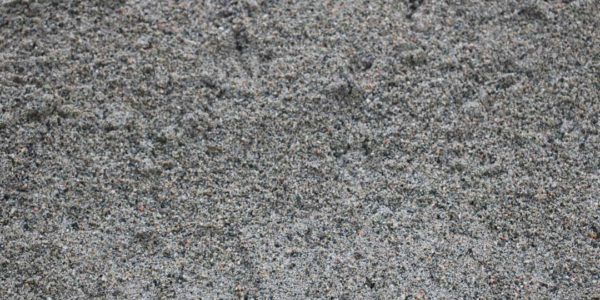 Sand (concrete)
A coarse sand generally used for rock walls and top dressing lawns.
$57.00/cubic yard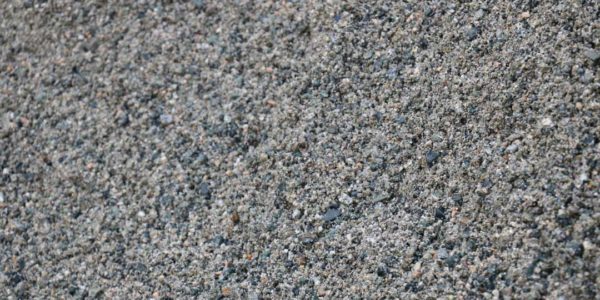 Sand (washed)
Basic sand used for bedding pipes, pavers, or in the garden.
$38.00/cubic yard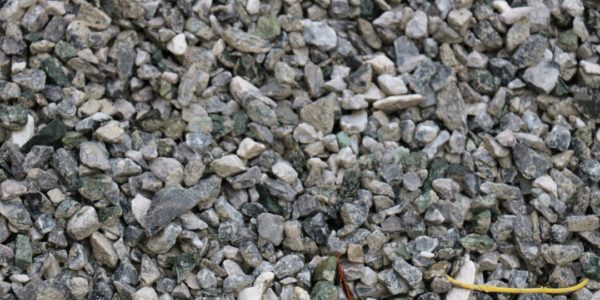 Salt & Pepper 1/2"+ 3/4" available
Decorative rock good for pathways, driveways, general landscaping.
95.00/cubic yard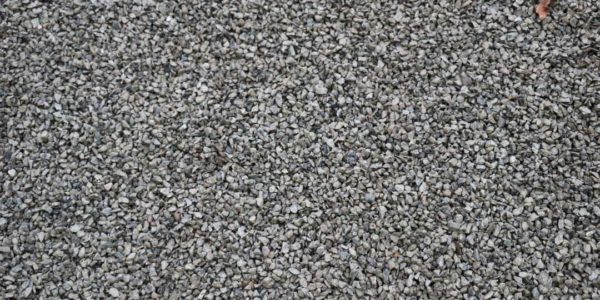 Clear Crush ½"
Suitable for pathways, landscaping needs; good drainage capabilities.
$56.00/cubic yard
Clear Crush ¾"
Most commonly used for driveways and pathways.
$56.00/cubic yard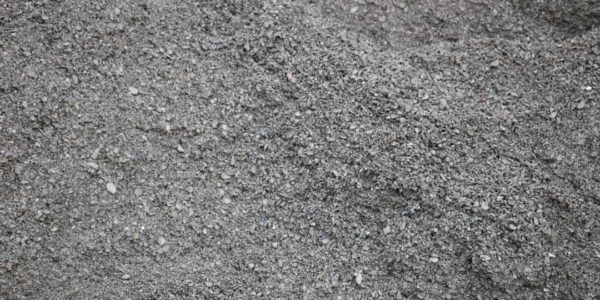 Screenings ⅜"
The best base or packing gravel. Also known as pathway mix.
$56.00/cubic yard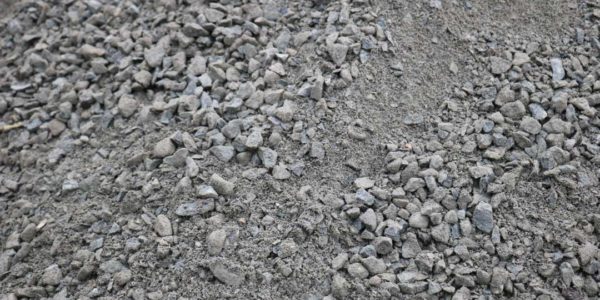 Roadbase ¾"
For packing gravel under concrete, etc.
$40.00/cubic yard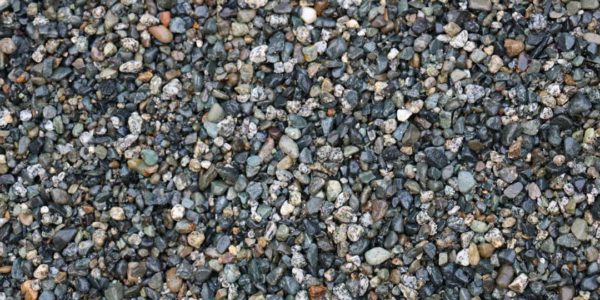 Torpedo / Pea Gravel
Decorative gravel used on pathways and under playgrounds.
$62.00/cubic yard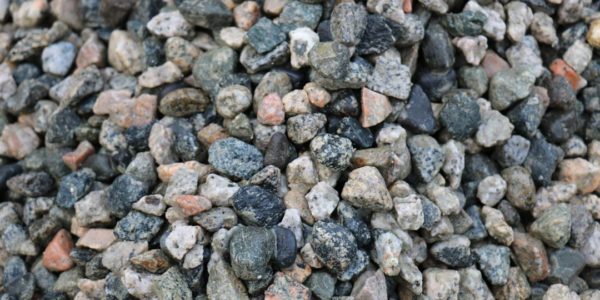 Drain Rock ¾"
For perimeter drains and landscaping.
$56.00/cubic yard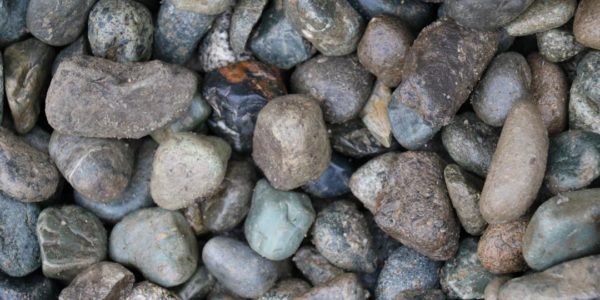 Drain Rock 1 ½"
Perfect for drainage and decorative purposes.
$56.00/cubic yard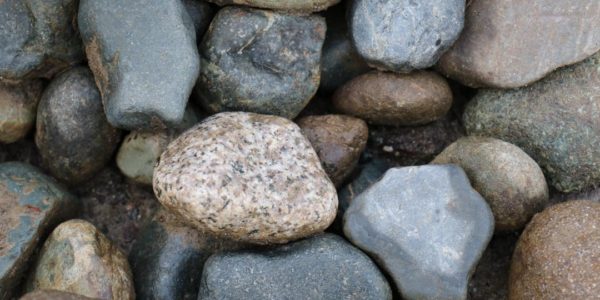 Cobbles 2"-6"
Used for dry river beds, etc.
$65.00/cubic yard
Concrete
Plain Concrete Slabs And Edgers
12″x12″  $6.00    Charcoal  $7.00
16″x16″  $9.30
18″x18″  $12.30 Charcoal  $15.30
24″x24″ $18.50 Charcoal  $22.50
12″x24″ $10.50
8″x16″ $3.75
12″ Round  $6.40
16″ Round  $9.60
Split Face Edgers
$3.90 Charcoal  $4.30
Rocket Blocks
$1.98. Red  $2.18
Bagged
Special orders available
Bark Nuggets (2 cu ft)
$13.99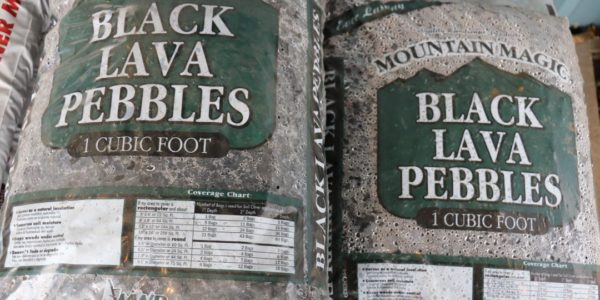 Lava Rock (black or red)
Black=$17.99
Red=$13.99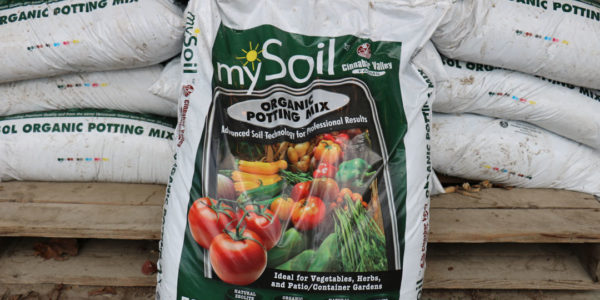 My Soil (50 L)
$13.99-50l bag
Cements
Type 10 Cement (40 kg)
$20
Grass Seed
500 g, 2 kg, 5 kg
Front Lawn
good for high end lawns
Back Lawn
robust strain for kids and pets
Shady
better for growing in shady areas
Overseed
for patching existing grass
Lawn Edging
20 ft x 6" deep
Comes with 4 stakes & connectors.
$34
Slate
Tumbled Slate
Sold per piece
SMALL  $10.00
MEDIUM  $15.00
LARGE  $22.00
Random 1 1/2 slate .50 lb
Miscellaneous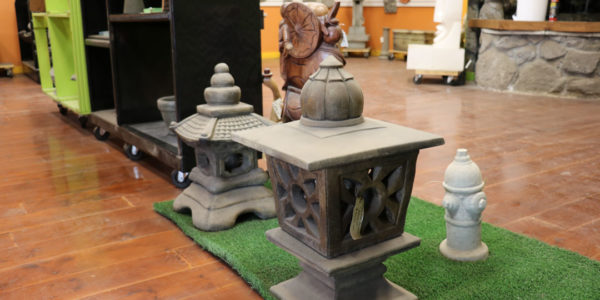 Japanese Lanterns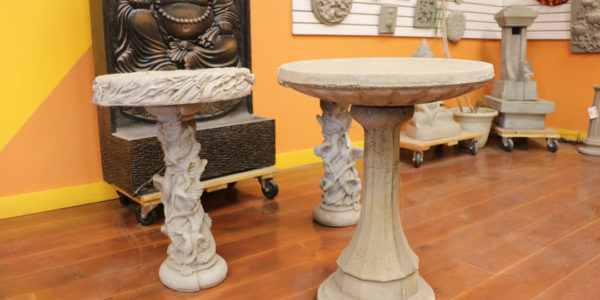 Bird Baths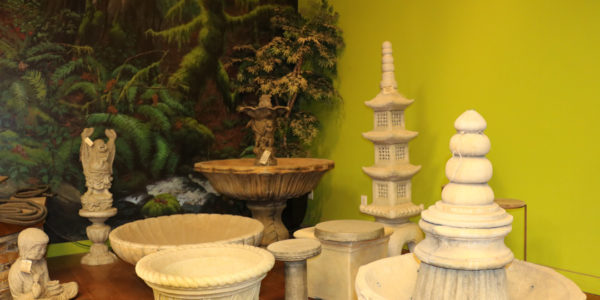 Fountains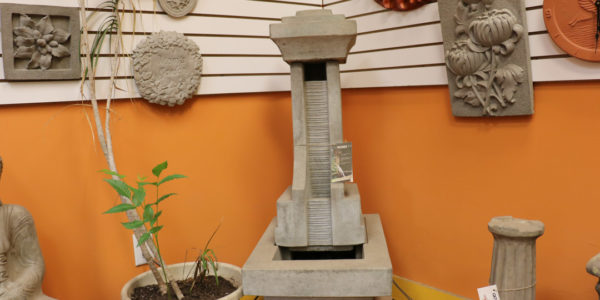 Statues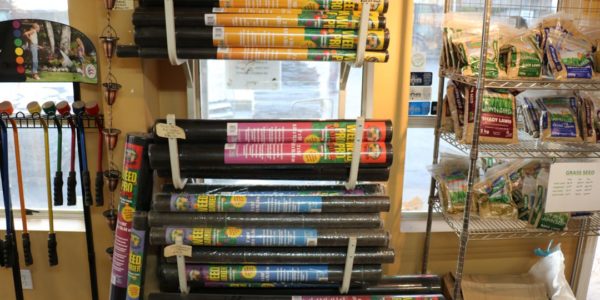 Landscape Cloth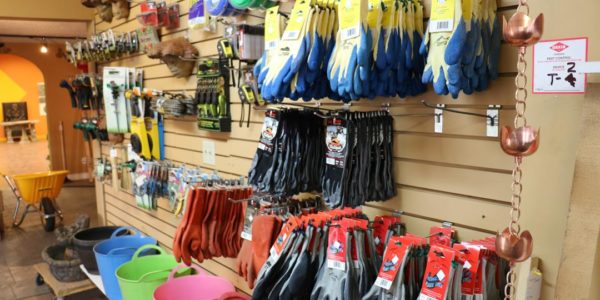 Gloves